What happened?
Afer having purchased WP Full Stripe you didn't receive the payment confirmation email from us.
What is the solution?
License recovery
You can recover your license, and download the plugin by visiting our License recovery page.
You just have to enter the email used for your purchase: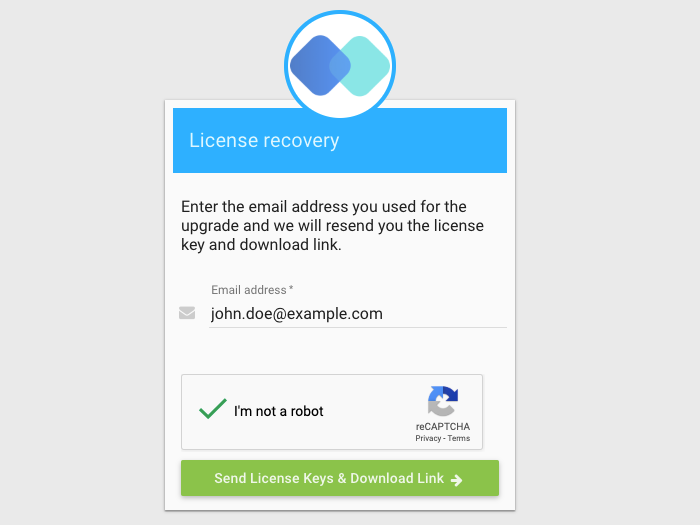 You'll receive an email with the license code and the link to download the plugin.
Customer portal
You can log in to your Customer portal to access the license code, and to download the plugin.
Since you haven't received the payment confirmation email, you have to reset your password: